It can be a daunted prospect to let out your property. There is strict legislation in place around tenancies, property safety standards and the handling of tenants deposits. Umega Lettings offers all the property management services you need with the level of expertise, knowledge professionalism required to safely manage your property.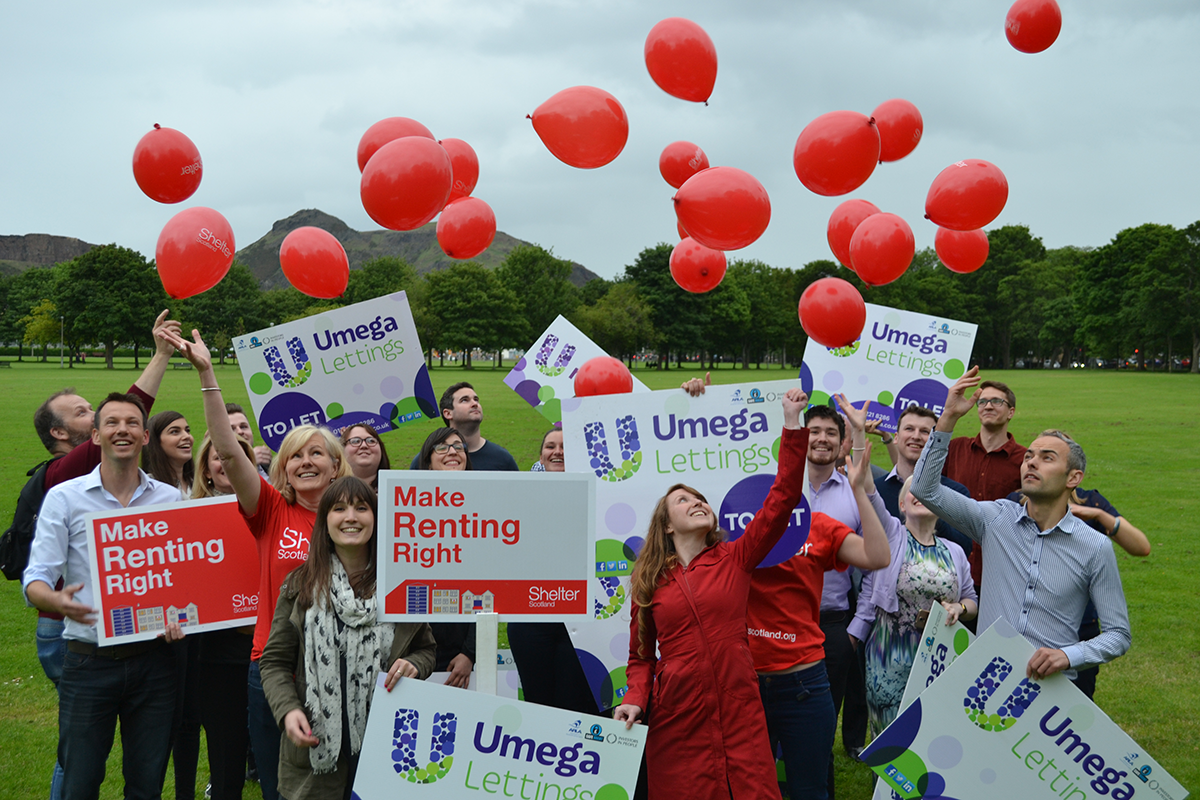 Our team of property managers understand how important your investment property is to you and to your long term financial security. We're friendly and knowledgeable and our team will take the worry out of renting and managing your property; focusing on maximising the return on your property investment. We're different to the other letting and property management companies in Edinburgh; have a look at our online reviews to see what some of our customers think of us.
How Umega Lettings can help you
Umega Lettings market rental properties on all the main portals including wide angled photography and floorplans in all our advertising to showcase your property in its best light. We keep on top of viewing requests, accommodating professional tenants to show them properties out of hours, if required. Our team are knowledgeable and friendly and will report back to you on what prospective tenants thought during viewings. We credit check and reference all tenants and send you applications for approval before proceeding. Don't worry you'll always get the final say on who lives in your property.
Our property managers are switched on to the most recent legislation and they know the current market inside out. We have a team of contractors who can jump on any maintenance issues and keep your property on the right side of the safety legislation including gas safety, fire safety and electrical safety. We regularly inspect your property and review the rent, dealing with any property management issues if they arise, including out of hours.
Why choose Umega Lettings' Property Management Service
Umega Lettings are leading the way in the lettings sector, setting high standards for the rest of the industry to follow. We're ARLA (Association of Residential Letting Agents) regulated and we pride ourselves delivering outstanding customer service; our
customer reviews on Google
and
Allagents
are testament to the high level of service the team delivers.